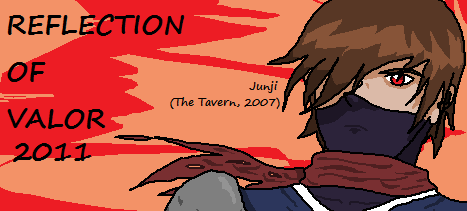 Welcome to Reflection Of Valor. We hope you enjoy your time!

Just to let you know, you're on our forums as a guest right now. This means you are limited to certain areas of the board and there are some features you can't use. If you join our community, you'll be able to access member-only sections, and use many member-only features such as customizing your profile, sending personal messages, and voting in polls. Registration is pretty easy to do, yo.


Join our community!


If you're already a member please log in to your account to access all of our features:


Create a free forum in seconds.
| | | |
| --- | --- | --- |
| Theme: Zeta Original | | 8:41 AM Mar 18 |